Home
The Office of the University Registrar is a vital arm of the University. It is the official recorder and keeper of records of the students. As official recorder, it serves as Secretariat in different administration committees, such as the Executive Committee, the Curriculum Committee, the Committee on Student Progress, Admission and Graduation, and in the University Council meetings, and also acts as steering committee of the University Council Committees
Its service to its clientele, which includes the processing of papers, can be further enhanced by a website that is proactive as provider of information and interactive in its network with other offices. These services must reflect efficiency, economy, facility, responsibility and accountability in work.
As a repository of decades of student records, the OUR is both a source and resource of data that can be used for various researches. In order to improve the systems of acquiring, recording, storing, and retrieving information, full computerization of records, admission, registration, and other procedures are in order.
---
ANNOUNCEMENTS :
Do you have a question/request/concern? Let us respond to it efficiently through our Helpdesk! [click here to go to the Helpdesk]
--------------------------------------------------------
AVAILABLE COPIES OF UPD GENERAL CATALOGUES
The Publications and UC Secretariat Section (PUCSS) of the Office of the University Registrar still has copies of the following publications:
UPD GENERAL CATALOGUES
2004-2010 edition - 34 pcs
2000-2003 edition - 158 pcs

SOUVENIR PROGRAMS
2014 - 609 pcs
2013 - 104 pcs
2008 - 547 pcs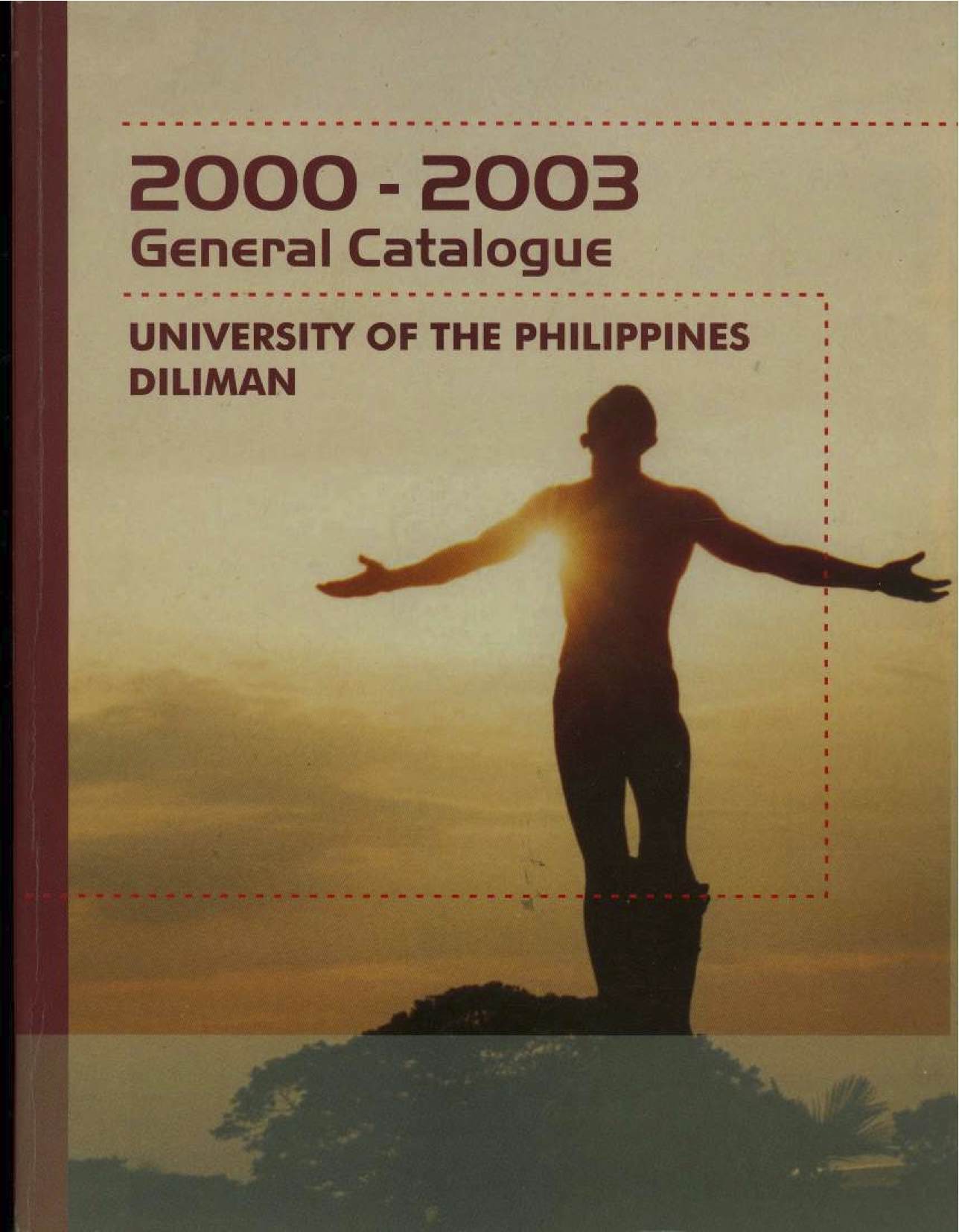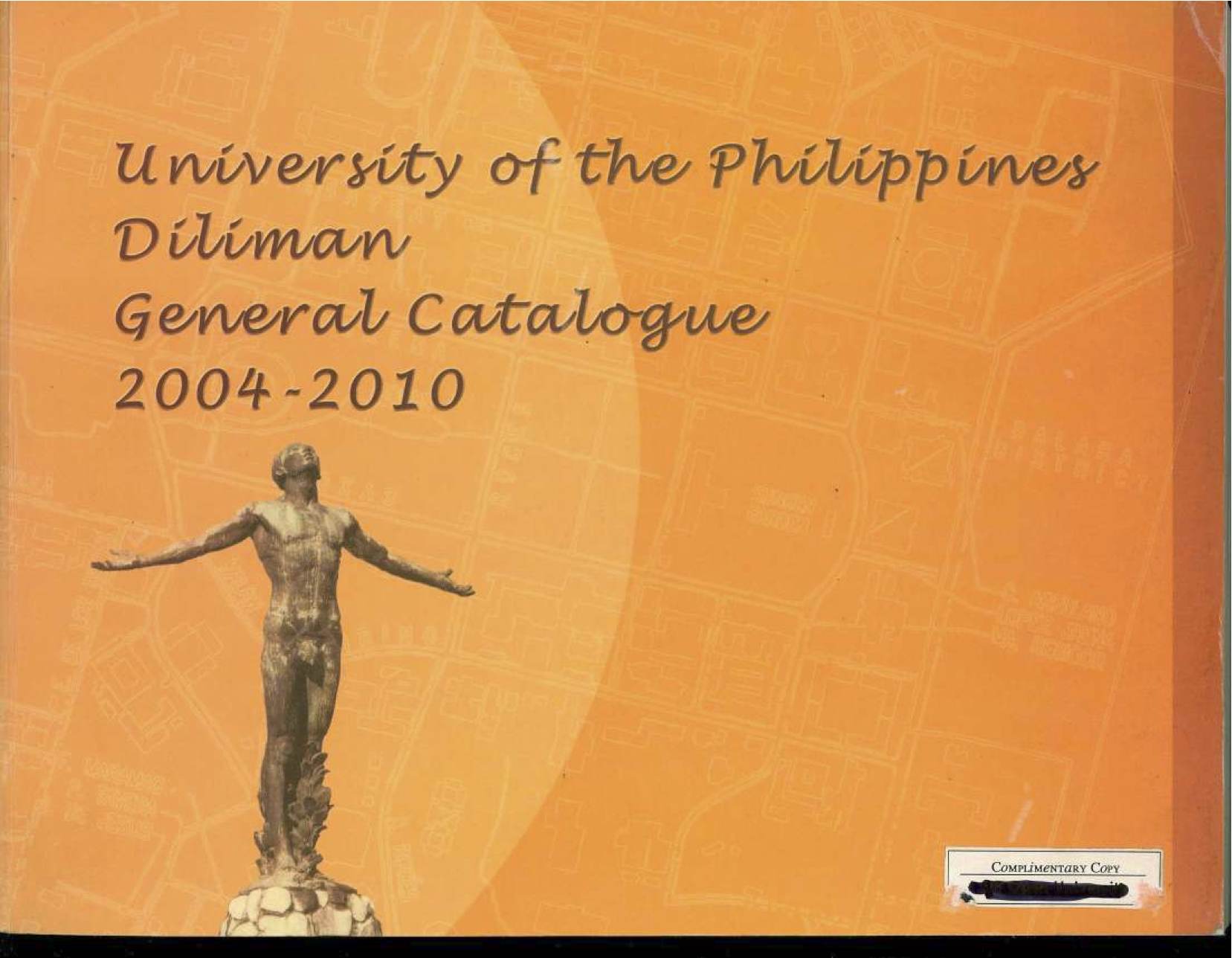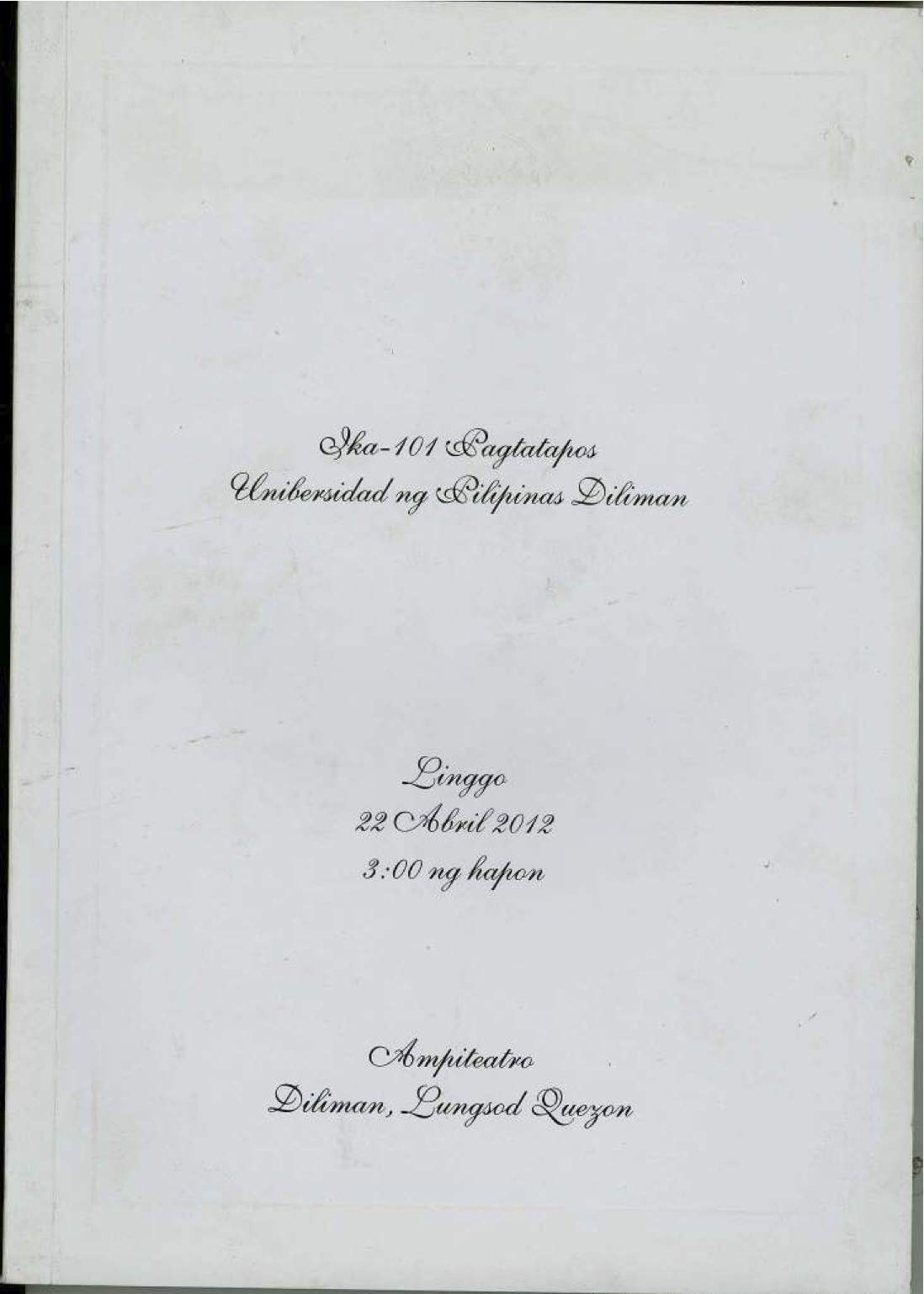 If you wish to obtain free copies of any of the abovementioned publications for your unit/department, kindly go to the PUCSS, 3/F OUR Building until 19 June 2015.

--------------------------------------------------------
UP DILIMAN (UPD) UPCAT Qualifiers 2015:

The schedule of Freshman Preenlistment is on 01 June 2015 and will end on 26 June 2015. Schedule of Advance Freshman Registration is between 06 July 2015 and 10 July 2015. If you have any question about this schedule please contact:
Admission and Registration Section (ARS)
9818500 LOCAL 4555 & 4556
admission.our@upd.edu.ph
ATTENTION: DOST SCHOLARS AND OTHER SCHOLARSHIP AWARDEES If you qualified under the DPWAS, please note that as much as we wish to accommodate you under a degree program that is prescribed by DOST or your scholarship grant, still you have to go through the process of choosing four (4) degree programs with available slot as listed here.
--------------------------------------------------------
The Office of the University Registrar (OUR) is currently having issues with its direct telephone line. You may encounter difficulty in contacting the OUR through +(632) 927.60.84. However, you may still contact the OUR through the UPD trunkline +63(632) 981.8500 local 4551 or through our email address. Thank you for your understanding.
UPD DILNET Account Activation Required for CRS [ click to view announcement ]
Building location of The Office of the University Registrar
The OUR Building
T.M. Kalaw St. cor. Quirino St.
University of the Philippines, Diliman
Quezon City
[ click to view map ]
back to top ^
---